Classic RTS Meets Modern Firepower
Classic RTS action meets modern production and performance in Tempest Rising. Inspired by RTS greats of the 90s and 2000s, Tempest Rising is a classic, base-building real time strategy game set in an alternate-universe 1997, years after the Cuban Missile Crisis escalates into a nuclear World War 3. In the wake of the devastation, a mysterious but beneficial electrical plant begins spreading across the globe. Other dangers wait in the shadows, as the origin of the Tempest is revealed...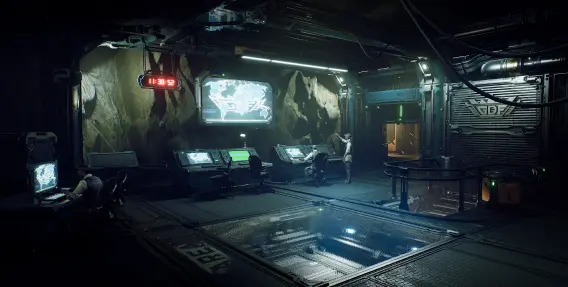 Welcome to the Battlefield, Commander
Take on the role of Commander in the highly mobile and advanced peacekeeping corps of the Global Defense Force or the hard-hitting and desperate Tempest Dynasty in 2 story driven campaigns that allow the player to customize their army for each mission. Tempest Rising features 3 unique factions, each with its own approach to combat and economy and offering a variety of strategies for players of all stripes, with deep and visceral gameplay that keeps a focus on strategy while rewarding skill.